Quick Licks, Barks & Woos
Or everything you want to know, in a hurry.
A huge shout of thanks to our sponsors!
We'd like to thank the following local businesses for their awesome donations of meat scraps that help feed the team:
What's New: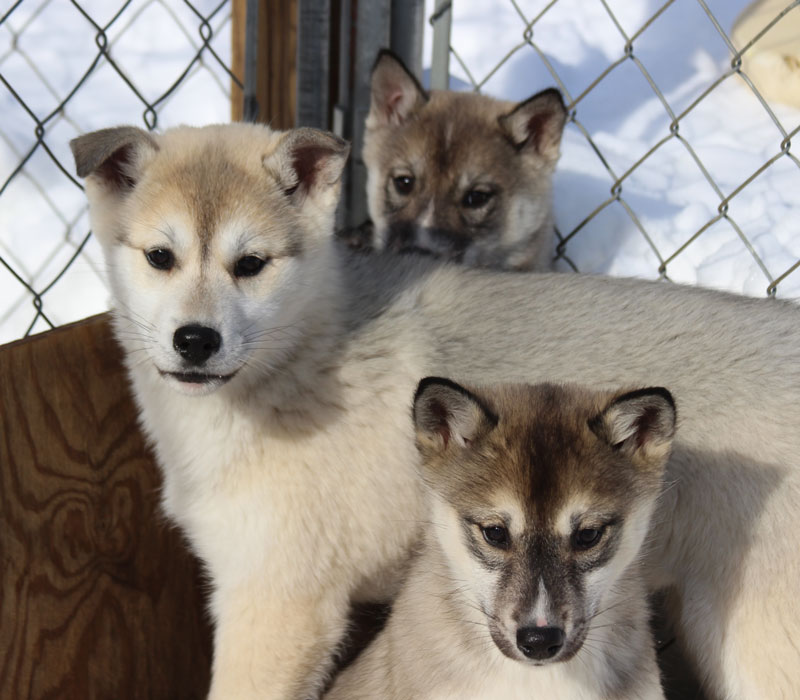 Mia whelped a litter of 7 healthy puppies on March 5th. A few of these pups will be available to approved homes.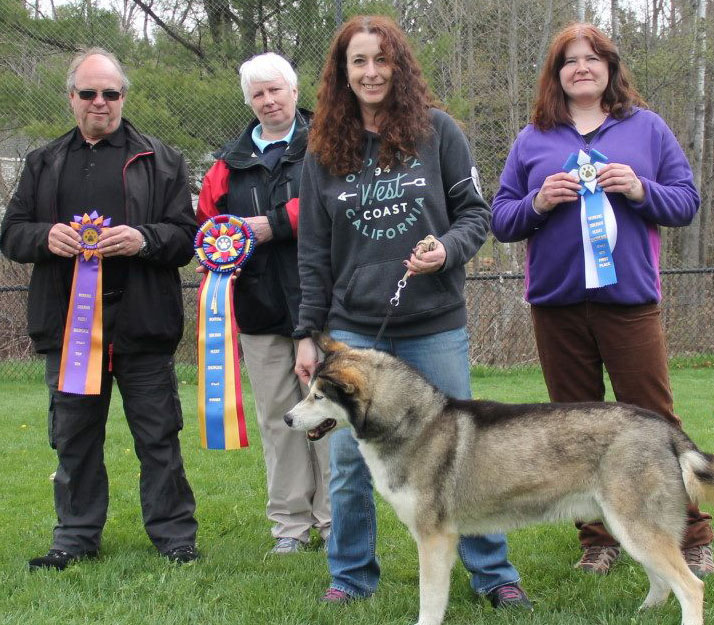 The Siberian Husky Sled Dog Showcase is coming up in May and we'll be entering some dogs again! This is a fun dog show where dogs are classed based on their achievements in harness. The judges this year are Ann Stead (Northome Siberians), Abby Fallis (Northrunner Siberians) and Ingrid Bower (Thesewoods Siberians). The show will be held in Meredith NH on May 19th.