A huge shout of thanks to our sponsors!
We'd like to thank the following local businesses for their awesome donations of meat scraps that help feed the team:
Shawnee's General Store
Wentworth NH
What's New: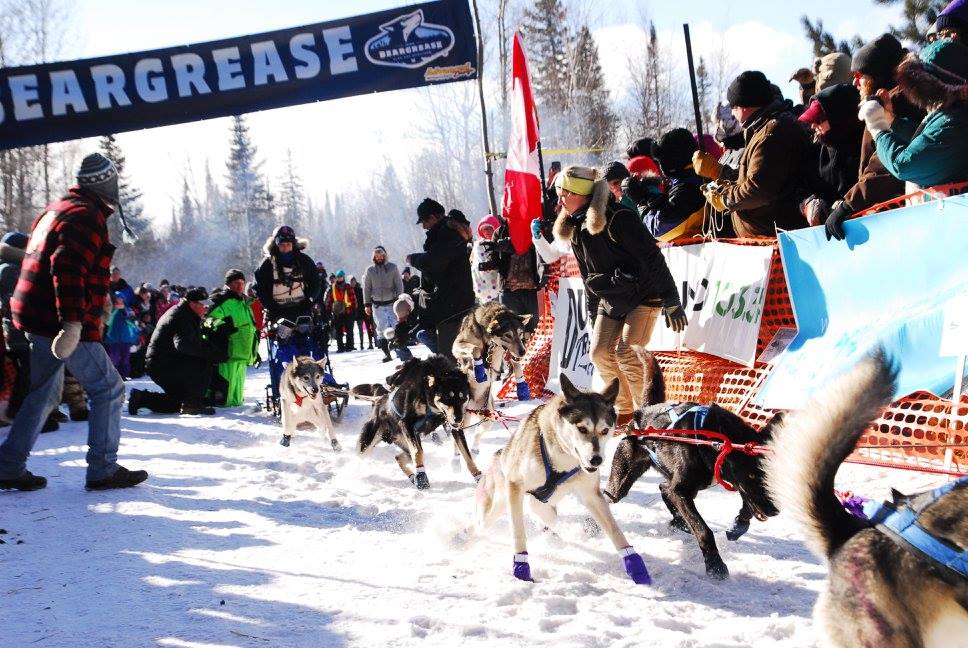 We have big plans for 2020 ... we'll be spending the fall & winter out in the UP, racing some new races in the midwest and finishing our Iditarod qualifiers. Then it's off to Alaska and the 2021 Iditarod!