2022 Dog Sponsorships
The dogs listed in the top 3 categories below are part of the training pool for racing. Other dogs are available to sponsor as well, if you can't swing sponsoring one of the Iditarod pool.
All sponsorship monies will be used only for racing and training expenses. Dog sponsors will have their names listed on that dog's individual webpage, on our SibersongIditarod.com website and below; sponsors of $150 or more will also receive a free gift at the end of the season.
Click on a dog's photo below to go to their individual page for more info about that dog. To sponsor that dog, click on the sponsor button below the dog's photo. This will bring you to our Paypal shopping cart page. Or if you wish to sponsor via check or money order, please for instructions on how to do so.
Dogs can have multiple sponsors.
Thank you to our 2021-22 Team Sponsors!
Dana Kevelder
David & Kenley Foucher
Jeanne & David Seaquist
Larry Lubonty
Peggy & Joel Grass
Sue & Bob Bain, in honor of Meco & Willow
Toddy & Doug Munson
Quadtek Inc.
Megan Moberly
Bob & Barb Liukkonen
Natalie Velasquez
Rosalie Suescun
The Pangelinan Family
Amy Cochrane
Betsy Brown
The Super Star Lead Team - $250
These two are my absolute best and most incredible leaders.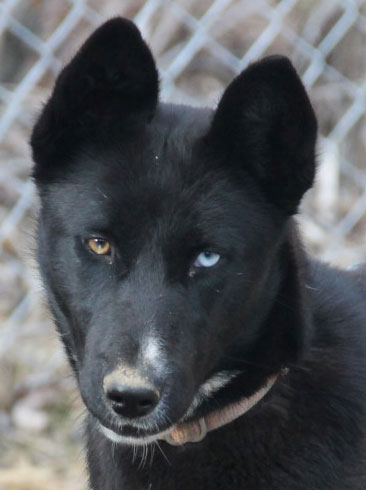 Sponsor Me!
Sponsored by:
Elaine Bartholomew
Simeon Hain
Michael Bergmeier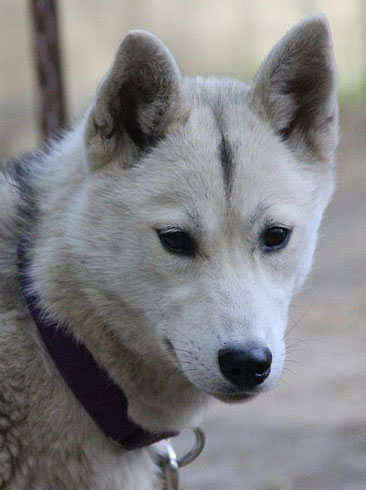 Sponsor Me!
Sponsored by:
Carrie Finnegan
Megan Moberly
Michael Bergmeier
Karen & Joe Springford
Kathleen Zurcher

The Lead Dogs - $150
Proven leaders from prior seasons.
The Race Dogs - $100
The rest of the crew headed to Alaska to train for Iditarod.
The Team Dogs - $75
These dogs still run with the team but will not be part of the race pool due to age or other factors.
The Future - $50
These yearlings and pups are the future of my team. Sponsor your favorite cutie while they're young!