A huge shout of thanks to our sponsors!
We'd like to thank the following local businesses for their awesome donations of meat scraps that help feed the team:
Shawnee's General Store
Wentworth NH
What's New: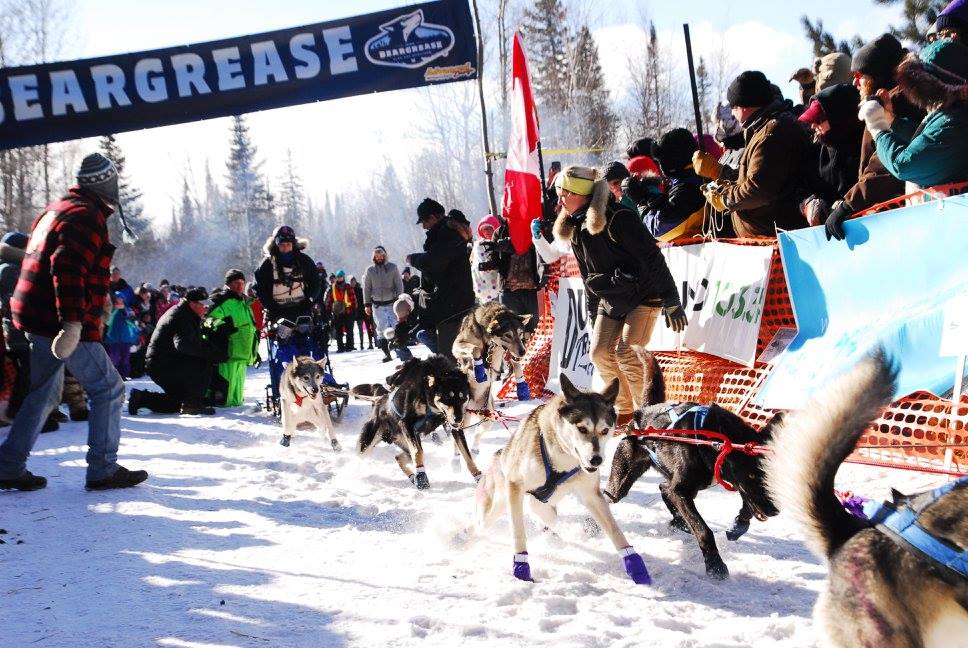 Training for the season has begun! We have over 20 dogs in training this season. We're hoping to race in the Canadian Challenge in February, a 300+ mile race.